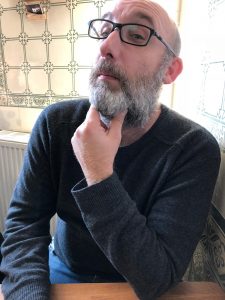 The story starts on a kitchen stove in a flat on Balduinstr, metres from the Elbe river in St Pauli. Fast forward six years and after a gentle enthusiastic push from the owners of Alles elbe, a brew pub across the Reeperbahn, Simian Ales now has a microbrewery and taproom in Elmshorn, outside Hamburg.
With a core range of beers such as a North German Pilsner, modern American style IPA, Red Ale and table beer, and collaborations with breweries including Fanø Bryghus (Denmark), Ratsherrn & Bunthaus (Hamburg), Simian is being found in more and more cities across Germany and continental Europe.
Get in touch directly or with our distribution partner, Brausturm!